Reviews, Experiences and Stories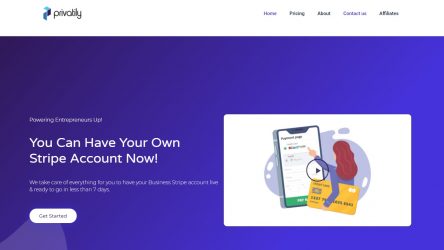 We are one of the few out there who really want to help you make more money out of your online store. Not accepting card payments means that you're ...
Banking & Money
Real reviews, in real time
Best reviews and
Real Experiences
Reviews on TRUST.pro are written by consumers from across the globe. Anyone with a buying or service experience can write a review.
the most trusted review platform in the world
Tell us about
your experience